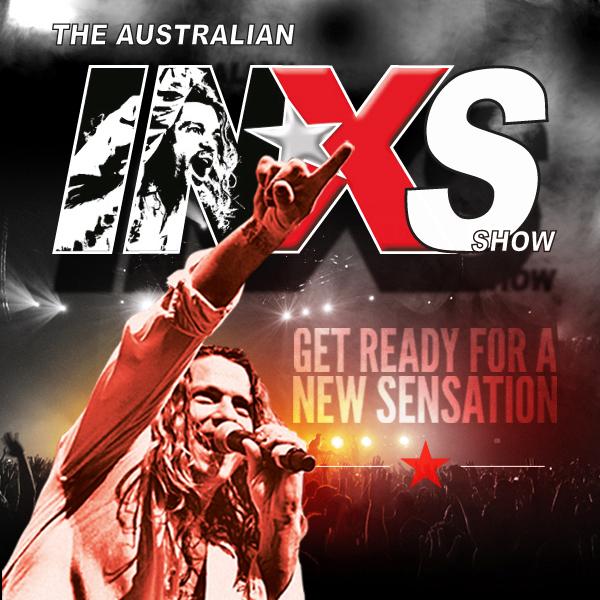 THE AUSTRALIAN INXS SHOW (18+)
Friday 24 Jan 2020 | $25.00
Doors open 8:00pm
Show from 8:30pm

The Australian INXS Show is the definitive 'Live Baby Live' tribute to INXS and faithfully reproduces the live spectacle INXS were famous for.

Featuring the incredible talent of Dellacoma Rio, whose uncanny portrayal of Michael Hutchence has crowds in awe at every performance.

Selling out venues worldwide with incredible high energy live shows, The Australian INXS Show captures the unforgettable essence of INXS and delivers all of the INXS hit songs, in a night not to be missed.


For show terms & conditions click
Here