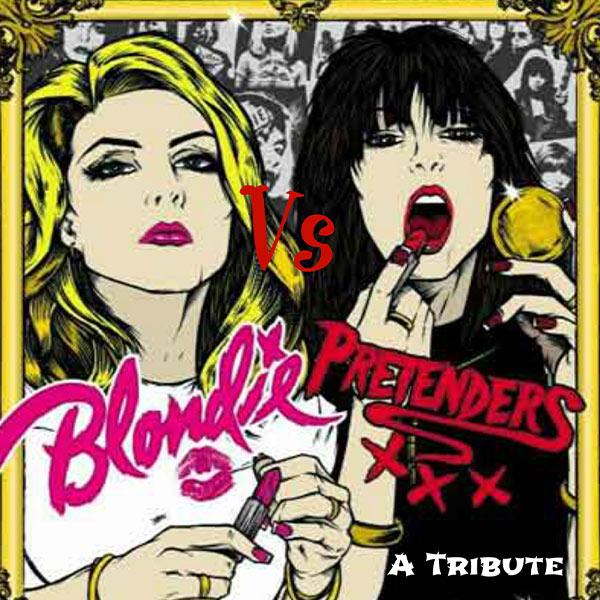 BLONDIE VS PRETENDERS (18+)
Friday 3 May 2019 | $25.00
Doors open 8:00pm
Show from 8:30pm

Blondie v The Pretenders, presents the songs and stories of two much loved bands, both fronted by iconic 'rock chicks'.

Together, they boast an impressive array of hits from pop/rock anthems to dance classics and stirring ballads.

Amanda Easton as Deborah Harry and Sarina Jennings as Chrissie Hynde, backed by an A-Team band, pout, strut & purr their way from Brass In Pocket, I'll Stand By You & Don't Get Me Wrong to Heart of Glass, Call Me, Atomic, In The Flesh & oh so many more.



For show terms & conditions click
Here